Top 11 Website for Women Fashion Clothing for Teenagers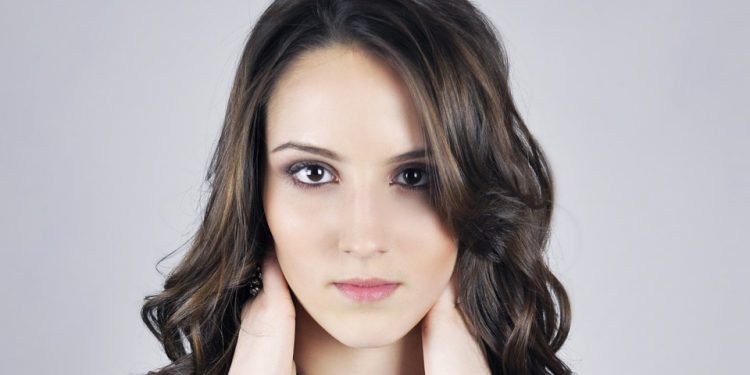 College girls always willing to buy latest trending accessories and clothes, I think in this busy life no one normally have time to go to shopping mall and check every shop to find best fashion clothes at affordable price. So finding awesome deals is the best and easy option for you to find it online. The other option is to you can subscribe to several sites you like and can stay update about the latest offers. Here I would like to mention top affordable clothing sites for women.
Forever 21
I think this is one of the best website when it comes to buy latest range of clothes at affordable price. Forever 21 Clothing site always has the latest design clothes are very cheap price and that is why most of teen girls loves to try it, I think major benefit of buying at cheap price is that you can keep changing your clothes at affordable price. The good thing is that you will get perfect fitting and size. And yes boys can also have a try once.
10DollersMall
This website specially targeting college girls and getting business and that is why they are likely to give products at very cheap price. 10DollarMall offers stylish shoes, clothing, and women cool accessories for children and teens. You will not believe that you will get everything on this site only at $9.99 or even less than that. Don't you think it is really amazing to buy at such low price?
ASOS
Are you really wants to buy some hottest looking t-shirt and skirts? ASOS is your one stop solution to buy cool earning, accessories, latest range of trending t-shirts, skirts, jeans, shoes, branded nail polish, eye shades, fancy pendant and much more to by at ASOS at very affordable price online.
You will see the maximum colors of stocks in that site for example you can simply search for the exact size, length, color, price, brand you like. You can also find the best deal by using promo code GAME10 to get 10% off on all purchases. You will also get free shipping if you place order about $25.00 or more. So you must check this site before buying anything online.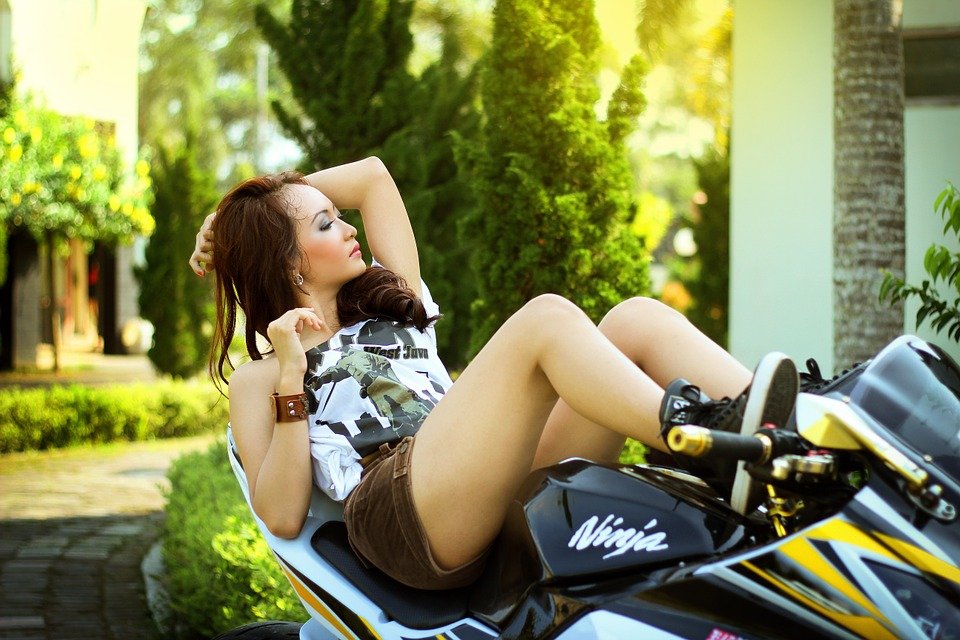 BlueFly
Some of us always like to have discount and for those BlueFly is the best brand, it offers the most stylish trends and designer brands at the best prices. With tons or markdowns to fit any budget, you can find best accessories and clothing for not any women but also for men and kids. You can shop here for your girl friend. Else, Bluefly has everything you required.
 Necessary Clothing
Necessary Clothing has range of latest fashion women's clothing at low prices. You can get free shipping if you spend $120 or more within USA. In most of the sites you will see new arrivals, whenever you get chance first you can check out new arrivals, sales, shoes, women accessories, jeans, shirts at very affordable price. This is a really great website to shop, I think this website is not much famous among college student.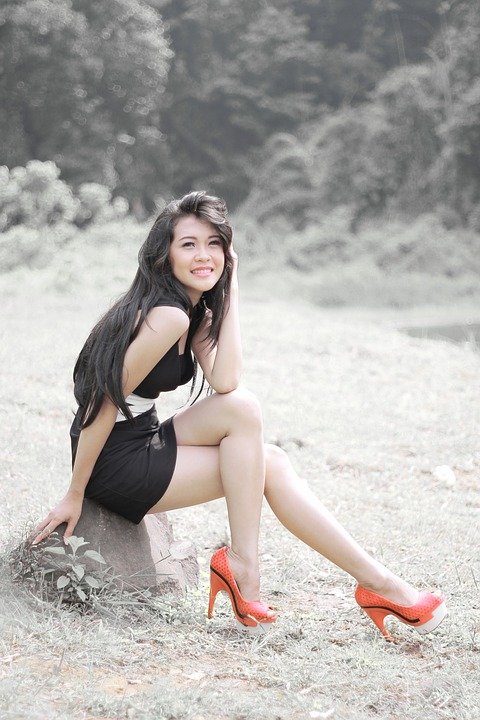 FlipKart
Flipkart is one of the fastest growing website in Indian online market. This website is providing latest range of mobile, fashion clothes, accessories, kurtis, Indian sarees, and dress at most affordable price online. If you really want to try something different you must check this website. There are so many products that you will feel like you are visiting online shopping mall. The product quality is really great, you will have various options in all products, and you can buy for men, women, kids. Flipkart is also best option for finding gift for your girlfriend or boy friend. You can also subscribe to know about new arrival products.
SnapDeal
Snapdeal is a largest online shopping market; you will get lots of deals, men's footwear, gadgets, sarees, deals of the day and lots more. By using deals of the day you will see the products that is available at low price and the products that got good orders on that day. You would be amaze to know that Snapdeal receives $21 million from Luxembourg's Clouse SA.
Go Jane
Go Jane is really good website for buying women's clothes for any occasion. You can look at trends and buy accessories like belts, and sunglasses, at very affordable price. If you want to buy accessories for your next occasion you must check out this website for checking what's new and trending.
LuLu's
Lulus.com is trendsetters worldwide and this website is really famous among teenagers. The price is really affordable and good quality at less than $50. Keep checking this website on regular basis to check new arrivals, offers and sometimes you will see quantities are limited too.
Styles For Less
Styles For Less : In USA there are so many local stores but when you think about buying products online this website provides various range of products at very affordable price and with quality assurance. I am sure that this website is not much famous among college students, so must check this site before buying anything online.
Romwe
Romwe has a huge selection of the newest street styles from all approximately the world. There has been more than 25 new arrivals every day, so you can understand that you will see lot many choice. So dig in to that website and find the best deal.