7 Accessories that match perfectly with Indian Sarees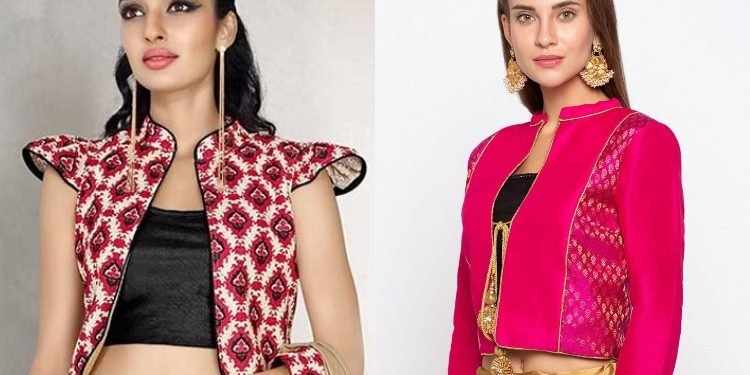 Hello Ladies! With the approaching festivals and wedding occasions, here comes the demand of wearing a stylish Saree along with a stunning blouse.
Nowadays, Sarees are extremely trendy and in vogue because it has an amazing fusion of traditional as well as western. To enhance the beauty of the outfit, there are certain accessories that you can add to add oomph factor to your entire look.
Accessories like Saree brooch, collar necklace or bracelets, everything in accessories are preferable to elevate the look tremendously.
Therefore, here is the collection of 7 accessories that you can prefer to wear along with the traditional Indian Sarees or salwar kameez duppata. Let's have a look below!
#1 – Jewellery
To grab the attention of people on special occasion or just to make your outfit look classy, pair it with a stunning and magnificent jewellery. Whether a simple pendant Neckpiece or a heavily designed choker necklace with earrings, it's absolutely your choice to make your apparel look different. You can even wear an elegant bracelet in one hand and a classy watch on the other. This is surely an amazing designer jewellery that you can pair with your stylish Indian Sarees.
#2 – Waist Belts
The classic style waist belts are now back in fashion. The classy look of the waist belts when teamed up with the Indian Saree will make you look super elegant and chic. These days, there are different kinds of waist belts that are coming up studded with designer stones. The waist belts are definitely alluring and when they are paired with traditional Indian style sarees, then the beauty enhances itself.
#3 – Hair Accessories
For special occasions like wedding, hair accessories are must for a perfectly traditional look. Whether you choose to go with the all-time favourite hair bun or stylish braids, hair accessories are must and look marvellous. You can choose from the wide range of hair accessories to match with your hairdo.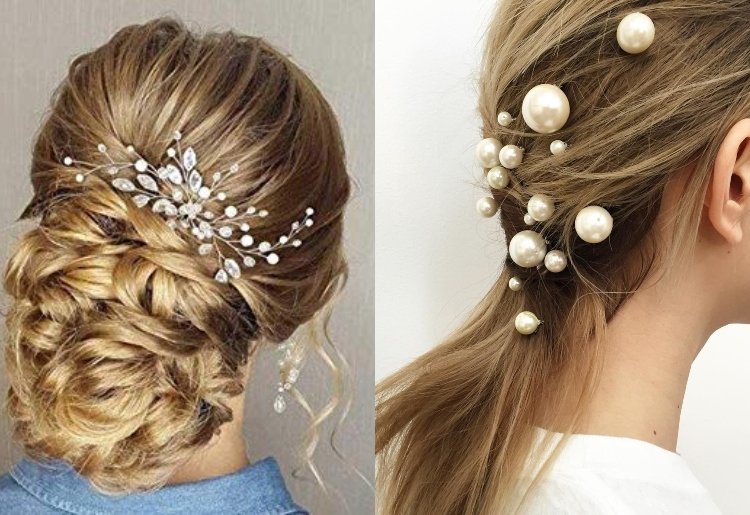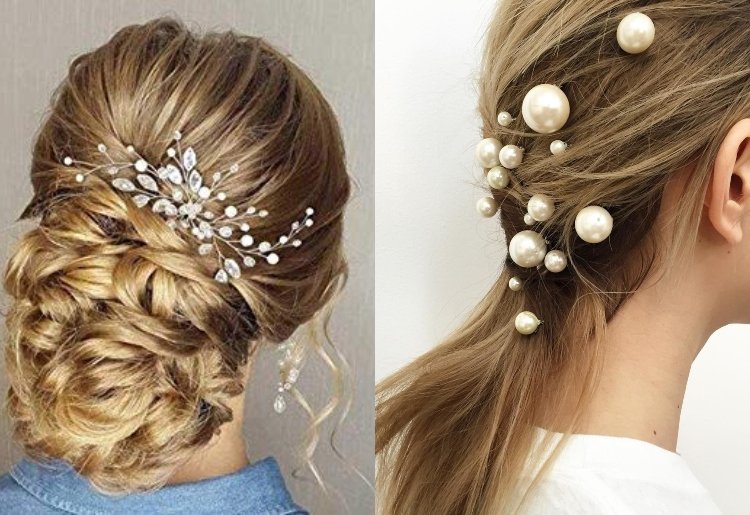 #4 – Jacket Blouse
There are some accessories that match perfectly with the ethnic sarees and the jacket style is one of them. Nowadays, there is a dominating trend od jacket style blouse that looks gorgeous when paired with the sarees. Even the Bollywood celebs have worn sarees with the jacket blouse and undoubtedly, they set the trend with those style quotient outfits. This season, you can also try the stunning and extremely gorgeous jacket style blouse to team it up with your favourite sarees on special gatherings and festivals.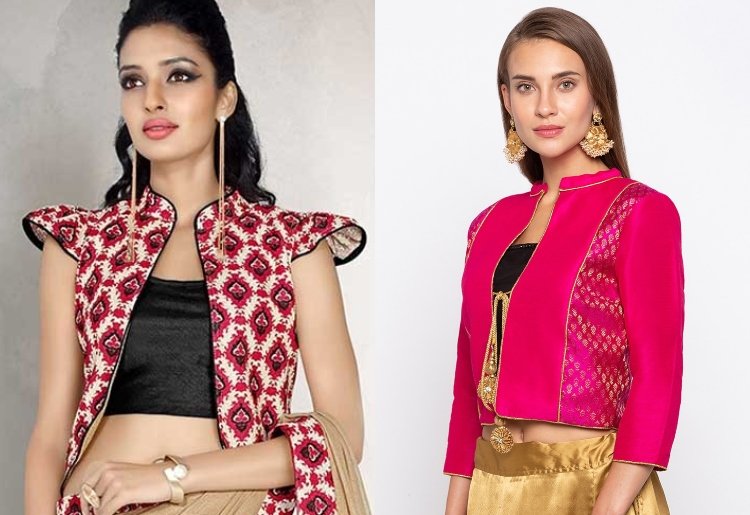 #5 – Saree Brooch
Whenever you are worried about pleats or pallu in sarees, then brooches are the perfect handy accessories that comes to your rescue. Nowadays, the trend of pins is getting out of fashion. Thus, you can try the magnificent saree brooches that come up in different styles and designs. You can even try the traditional style Jhoomar with your stylish sarees to enhance the beauty of your outfit and personality. Just pair the right saree brooch with the right saree and you are ready to stun everyone with your looks.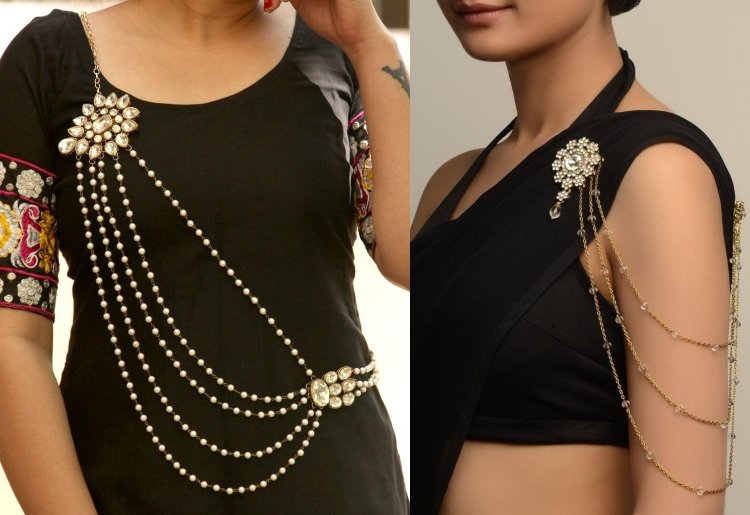 #6 – Bindi
Do even think that any ethnic outfit is complete without Bindi? Well, Bindi is absolutely a necessary addition to saree attire. One of the most elegant and stunning accessories that can spruce up your entire outfit vividly. You can choose to team up your stylish saree with any of the bindi style and in any shape, you want to. Don't miss the chance to flaunt your ethnic side.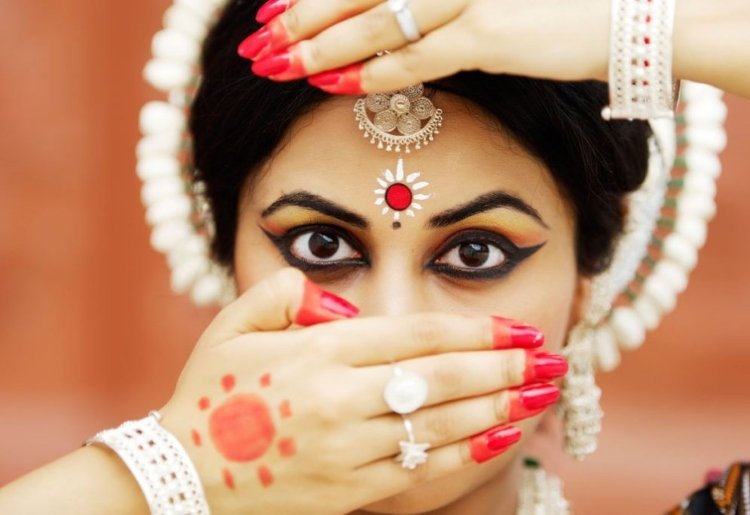 #7 – Clutch Bag
Another essential item that you must carry with the traditional Indian sarees is Clutch bag. Clutch bags are extremely sophisticated and elegant to carry with the sarees. The best part about them is that you can easily carry your essential items like mobile, keys and some other items. Therefore, when buying the clutch bag for special occasions to pair with your sarees, then make sure that you go with the colour contrasts. Or, you can even pair your sarees with the traditional style Potla, which looks gorgeous with the silk or kanjeevaram sarees.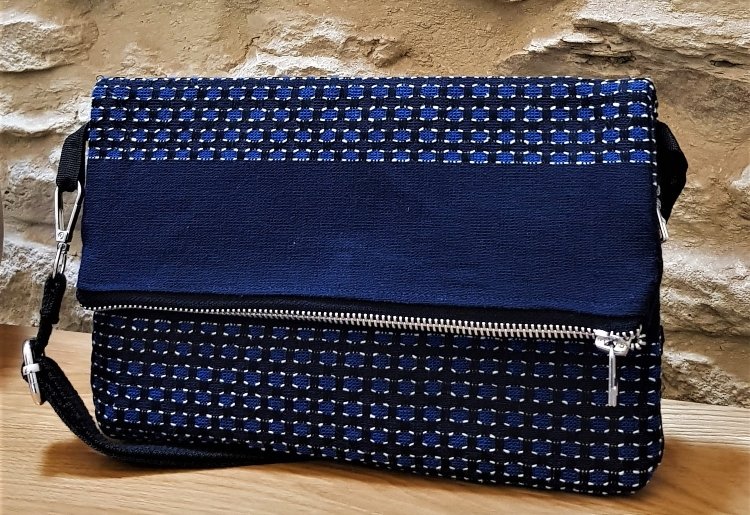 To sum it all up, these are the 7 accessories that match perfectly with your Indian sarees.