Advice that every bride must know before your D-Day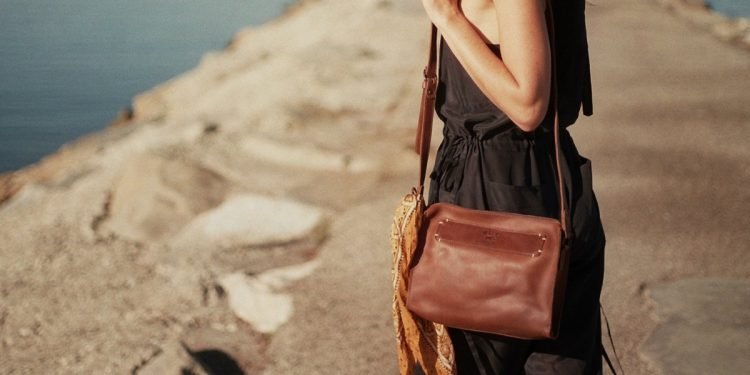 I got married last year and mine was a rush wedding because we came from different faiths. Being a Christian, my parents wanted it to be a big fat Christian wedding but my husband is a Hindu baniya and we all know how important their only son's wedding would be. None of us was ready to quit our faiths and what we ended up was a court marriage registration and a church blessing followed by a reception where all the near and dear one were invited.
Keeping aside the groom's family, my family was super excited because I am the only daughter. They wanted a full-fledged Haldi ceremony, Mehendi ceremony and blessing ceremony too – so that happened. So, it was something that happened so quickly that I had nobody around me to be there and tell me what a bride should do and know before the actual wedding day.
I did all the things myself – from shopping my entire list to getting the caterers, musicians, tenting and everything else as well. After we got married, I realized a few things that every bride must know before her wedding day and that's exactly what I would want every bride-to-be to know that.
Enjoy every moment – things would happen at their own pace and time
You might have dreamt about this day to come in your life all your life. Well, that is day is close but there's so much pressure on you that you don't get to enjoy every bit of what's going on. When you have so many things going on around, you must know that it is your day and the entire preparation is for you and if you don't enjoy it all – it is simply going to go in vain. Everything will happen at its own pace and will take its own time – with you worrying so much about everything, things will not turn any better – it will only take your happy moments away from you. Make the most of it and make it one helluva memorable day for all right reasons. The day will fly by so quick that you won't even know!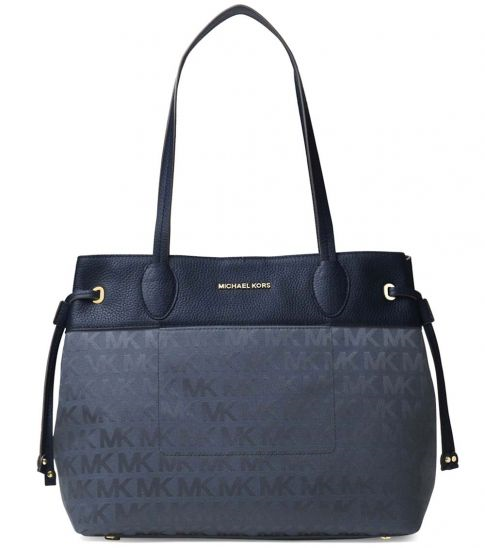 Dab your tears – don't wipe them off
You will cry!! Every bride cries seeing her family bid her goodbye and waving off her to a whole new family. I didn't cry though when everyone else was but almost died crying when I was in the parking lot of the new family. I just picked the tissues and got it all messy on my face. I really someone told me before that dabbing the tears would not me into a monster that I made myself into.
So all the brides who are all set to tie the knot, carry a set of Dry tissues and dab-dab when you see those tears rolling down your cheeks and avoid wiping them off your face.
It is not only about the photographs I know that photos are an essential part of the wedding day because that's what creates memories. But are they so important that you just stand in front of the camera and keep posing with that fake smile? I have a big smile and I cannot smile lesser than that – oops. My photographers kept asking me to smile but with my mouth closed which was getting very irritated. So, I asked him to just click and stop asking me to smile lesser. It was then I realized that photographs don't matter – I asked them to take a break focusing on me while I enjoyed my family and other guests at the party. That's where the idea of candid photos came into existence.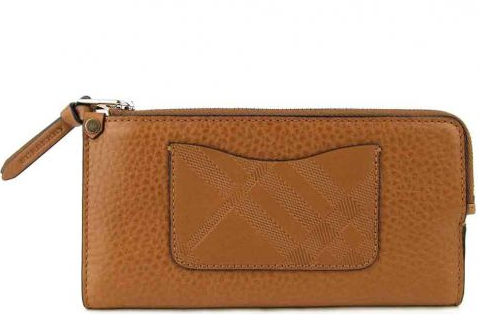 DO NOT forget to eat
Brides and grooms are the only ones that have complaints regarding food because they are busy meeting guests and getting clicked and doing the rituals that they don't get time to eat sufficiently. I don't even remember what was there on the menu and while everyone enjoyed the food and its taste, I and my husband don't. Funny how it sounds, but a bride should eat before the rituals actually start or else you could faint or starve through the wedding customs. Have a heavy lunch or while you're getting ready, have snacks that would keep you feeling fuller till you actually get something on the plate.
Get a super-kit made for yourself and make sure you have all the time
Advice that every bride must know before your D-DayThere are certain things that you might need all times during the wedding day or evening. For example, tissues, lipstick, compact, safety pins, bob pins and more. Make sure you have a designer bag like Michael Kors bags or Burberry bags or any of your favorite designer brand that carries all these things together. Make sure you keep this designer bag/kit close to yourself, well, that why I wanted you to buy a designer bag because it'll stay with you.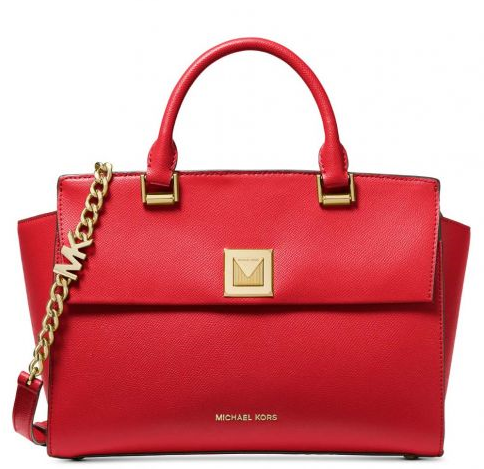 Keep calm and don't panic
Being poised and charming are the conventional terms for a bride but when it comes to going through the entire event – there are a lot of chances that you panic and mess up your best day. But you should abstain from doing anything that kick-starts your anxiety and makes you feel miserable. Just be patient, stay calm and let everything happen that is happening under the supervision of your parents.
Being a bride is the prettiest and the happiest feeling and you know that you look amazing deep down your stomach. I really wished that someone was there to tell me all these things when I got married but what brings me a lot of joy is that with this, the ones who are planning to get married would be benefited.