7 Easy Steps Guide for Home Mortgage Loan Process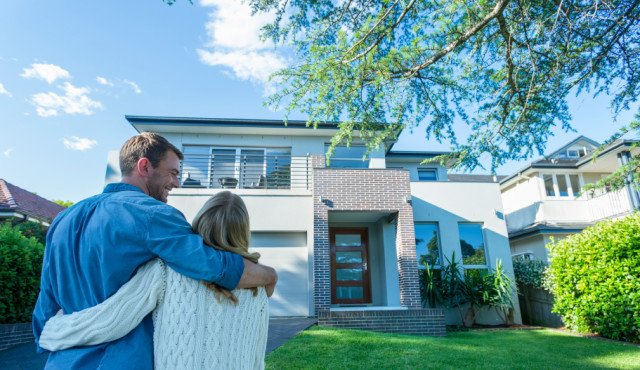 Hello Friends,
Applying for home loan required good research regarding your income, property value, tax, property insurance etc. When we reach at certain point in our life we all required home mortgage loan, but some of us really don't know from where to begin it and when their loan will be approved.
Here I will explain in details what you really need to consider while applying for home mortgage loan.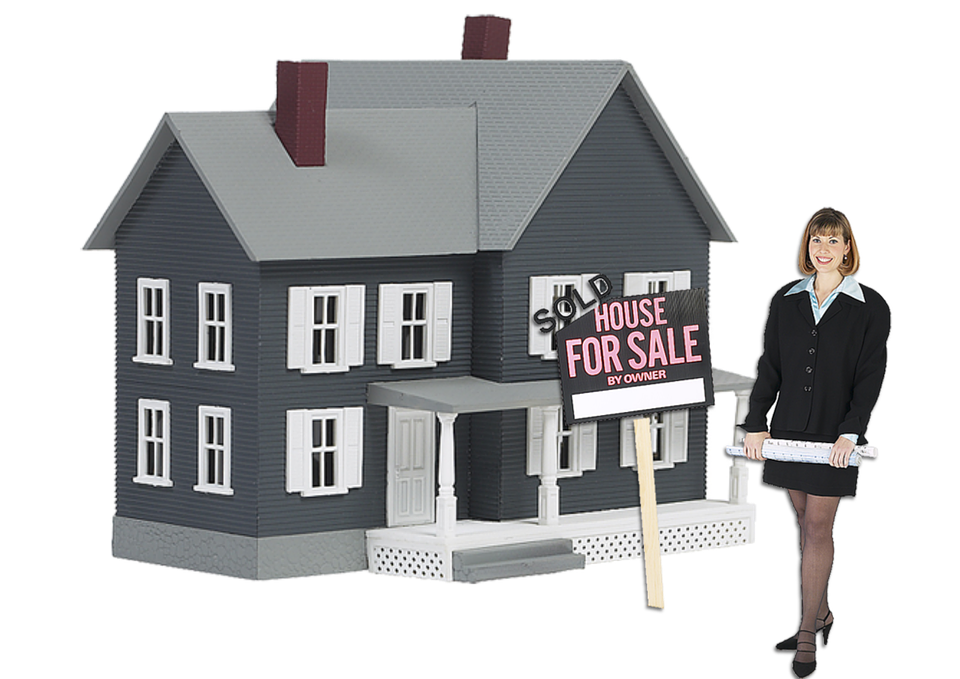 Step 1: Are you qualified for Home Loan
Before you meet your agent first if you are a business person make sure that you have required credit for specific loan amount. If you are salaried person than make sure that you are enough capable to pay EMI and also able to manage your routine expenses. You must have Pre qualification letter in your hand that will help show loan seller that you are very serious buyer.
Step 2: Down payment
Down payment is totally depend upon your financial capacity, I would strongly recommend to pay at-list half payment of your property, this will help you to buy less amount of loan. If you are paying 20 or 30% of your property as down payment and you willing to have loan of maximum amount than you must be ready to save money to make pre-payment at certain point and for that you can focus to earn from different sources.
Your down payment capacity will also help you to find out how much home you can really afford to buy. There are many companies out there who offer variety of low down payment options. You can contact their adviser to get more information.
Step 3: Locking Rate
As we all know that mortgage loan rates are frequently changing. To make sure that you received the same rate while you quoted, you can select lock in your rate by paying an upfront permission fee. Even if you select variable rate you can afford it as these days it changes very less.
Step 4: Application
For the bank you are the borrower and complete a mortgage application all you need to do is to complete the process of documentation. You must pay processing fees, down payment, income proof, tax details, and identification proof after that bank officer will let you know within 3 to 5 business day that you are eligible for the loan or not as per bank criteria. Normally bank advisor can tell you are you eligible or not for loan. But as per the procedure once you submit your mortgage home loan application you will be notify by bank.
Step 5: Home Loan Approval
Once bank review your documents and information you provided about finance credit report, income source etc. if your loan approved you will get confirmation from the bank.
After above steps bank will start gathering details about your property, Bank will make sure that the property is legal and clear. Bank will make sure about all designated attorney, documents until all conditions of the mortgage approval meet the requirement. This process depend upon bank it can be different bank wise some time it requires 4 to 6 weeks it can be more than that as well.
Step 6: Signing Final Paperwork for Home Loan
Bank will send documents to both party seller and buyer. Any type of additional down payment and closing costs will be due at this time. Closing costs generally consist of appraisal fees, title exam, insurance, your credit report fees, application fees, processing fees etc.
Step 7: Closing
On the closing day you will have lots of mortgage documents for sign. The closing settlement agent will give you all the answer you required to know. Once you complete the paperwork and hand over a cashier's check for the closing costs, the lender will wire the funds to closing arrangement agent who then sends the resources to the trader.
I would like to recommend certain points that while buying a home mortgage loan always consider insurance of your home. Do some research online by comparing with various banks about rate of interest, visit bank to get more information, before applying in bank always prefer to show your document to the agent to make sure that you are eligible for loan or not this process will save your lot of time.
I hope this information will smooth your home mortgage loan process. Let's discuss more about home loans in comments section.