Pokemon Go Quitters and Players: Who is still playing?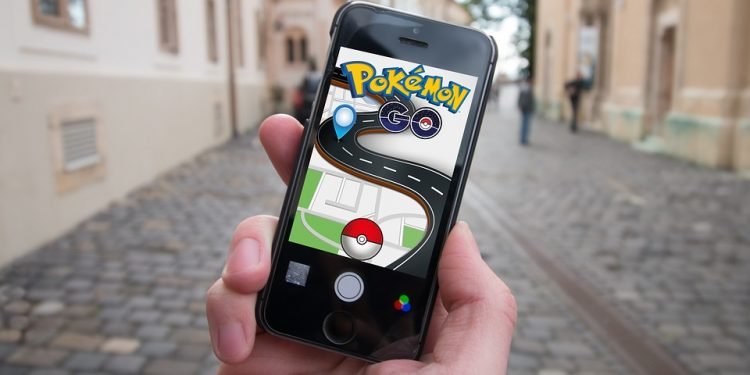 The increased fact of recent popular mobile game has been out in Canada for about six weeks, millions of players are crazy to play pokemon Go worldwide. But after time goes people are not really playing it at all.
If we talk about the recent poll that is conducted by Research Company found only 10% of respondents were still playing all the time this figure may go even down in coming days, because somewhere Pokemon Go required updates and improvement in game. There are 20% players are playing but very often. 15% players has already been quit the game and 55% had never started playing game.
At the same time in Canada there are so many diehard fan of pokemon go players and they like to play it all the time.
What fan has to say about Pokemon Go Game in Canada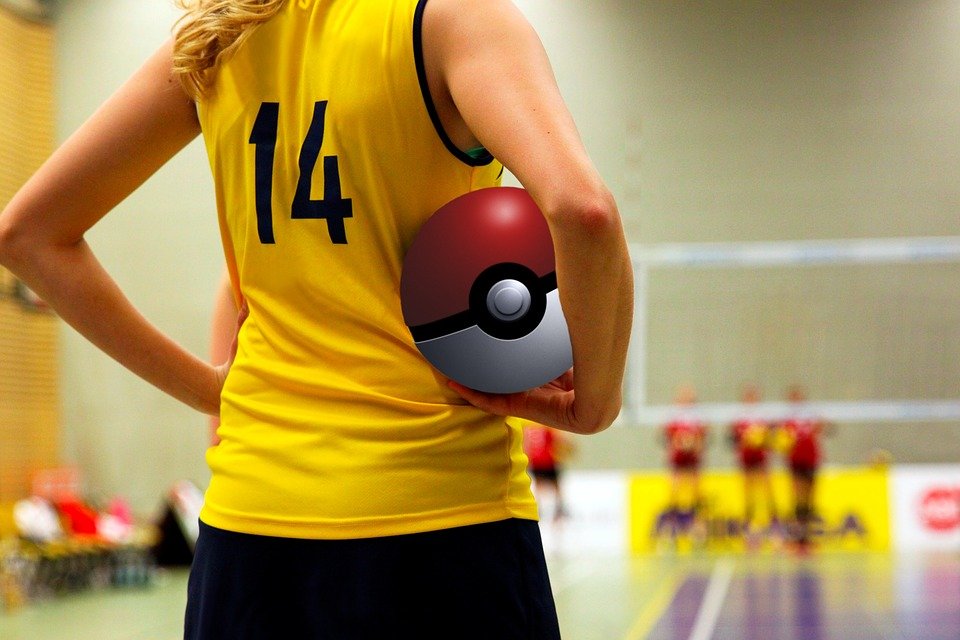 Canadian Jack 34, like to plays with his 7 year old son, Sam in Toronto.
How much time do you spend daily for playing pokemon Game?
2 Hours daily, I am at level 18.
Are you spending that much time from the beginning?
When I first start playing pokemon Go I was really keen to play it all the time gradually my interest start reducing, probably three to four times a day I spend 10 minutes. Even while going for a walk for 30 minute a day I like to play pokemon but while driving I less prefer to play it.
What Things you would less like in Game?
If we talk about Orillia it's really hard to play here. There is not many pokestops here.
Has game encourage you to buy something like pokemon Go merchandise sing you started playing it?
No, Not really I think that is really nice thing, it looks its frank game.
Favourite one you have caught so far in your game?
Yes while playing it for the first time I hatched a Pikachu at the beginning and gradually I learn it to quickly hatched Pikachu.
 Sam Comments
When I downloaded the game first it was really cool playing it while walking. When I come back from school I like to play it. I come to know that there are many of my friends are playing this game and it goes really viral in my school. The japans are always ahead when it comes to develop such technology, hats off to them.
Player 2
Merchant Jacqueline, 43, plays with her 10 year old son, Irvin in Vancouver
What level are you at?
Level 25, Irvin at 28
How much time do you spend for playing game?
We spend really good time for playing game, we normally play more at night when we go out for a walk, I started playing in summer and in summer I can spend time with my kid Irvin and that is why we both spend good time for playing Pokémon go in Summer but now, we have less time for spending time in the game.
What are you less favourite things about Pokémon Game?
The game is very superficial game, sometime it looks boring when the game disconnected from GPS. I think there are so many updates required in the game as it will help to keep interest in game.
Has the game asked to buy something like battery pack?
Yes, I buy one hatch eggs a lot quicker, We like playing pokemon game and we would surely like to buy pokemon stuffies.
The Quitters
 => Michael James, 24, marketing assistant in Bank, Ottawa
What level were you at?
I was at level 9.
How much time do you spent for playing?
I was spending around 3 hours a day, and sometime I feel that I am spending my priceless time playing useless thing. I think games should be clearer in terms of step counter. I don't really like to keep looking to the screen continuously for catching pokemon. Lot of work without any return.
What do you less like in the game?
The graphics are really good but somewhere it become beyond the game, if it was more like game I would play a little more, Its really required more time for playing it and due to continuous use of the game my battery has stared draining faster than before and that is another reason to quit playing it.
Has game prompted to buy anything?
No, if anything, buying anything really not so good.
Stephany Fiumara, 27, Blogger
 Why did you stop playing it?
I less like to keep watching all the time in mobile, I would more prefer to play sports and other hobbies like singing and dancing rather than taking mobile and keep waking without any return and enjoyment. I think I enjoy more in dancing.
What level were you at?
 I was at level 5.
How much time did you spend for playing game?
When it was officially launched in Canada I downloaded it for playing Pokemon Go, I play just for two weeks, after that I don't find it more interesting.
Denny, 21, Student
Why did you stop playing it?
Game is really good but I less prefer to play in mobile because I don't want to unproductive work actually for me study is more important, I would prefer to spend time in the thing that can help me to increase my knowledge.
What level were you at?
I was at level 3.
How much time did you spend for playing game?
I spending 2 hour every day.
Would you like to play it again if game update with some new features?
Yes I would like to check game it like the way I did before, if I find it more useful I would surely like to play. There are many of my friends in Facebook playing it and talk about the Gen2 update, so I am looking forward to it.
So there are so many people quit playing and some are still playing it but for keeping game interesting update is really vital.
All interviews have been lightly compacted and shortened.