Here's How to Elevate Your Workwear Attire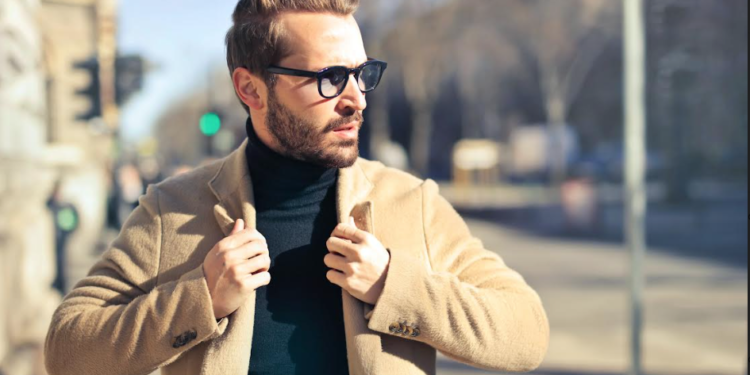 Having to wear a suit and tie or a blouse and skirt to work can make you feel stuck in an endless cycle of dull, repetitive workwear. But the good news is that you no longer have to feel like a robot! With a few simple style choices, you can easily elevate your work wear and feel more confident and stylish as you conquer each day. Here are some tips to get you started.
Accessorize With Flair
Adding a few eye-catching accessories can instantly make any outfit look more polished. A bold scarf, statement jewelry, or a great hat can easily make any look stand out. You don't even have to break the bank—a few items from your local thrift store can be just as stylish.
Since some offices may have a strict dress code, adhere to any rules before accessorizing. You should also keep in mind the style of your ensemble and choose items that will complement it.
Mix and Match
Mixing and matching different styles is key to any great work look. Experiment with different textures, colors, and patterns until you find something that works for you. Don't be afraid to step out of your comfort zone and try something new—it could be just the thing you need to make your work wardrobe stand out!
When mixing and matching, pick high-quality pieces that will last you season after season. Most made-in-USA workwear is built to last so that you can wear them for years. They are high quality and look great when you mix and match them with other items in your closet. Also, when wearing workwear made in the USA, you know it is ethically and sustainably made.
Play With Patterns
Adding a few patterns to your look can make a huge difference. You don't have to go overboard—a simple striped shirt or patterned scarf can be just enough to add visual interest. Try to avoid overly bright colors and loud patterns that can be distracting. Instead, stick to subtle prints like polka dots or gingham.
You can even try a full patterned look if you're feeling adventurous. Just make sure to keep the accessories minimal and pick pieces that are work appropriate. For example, a patterned blazer paired with a solid color shirt and trousers will look both stylish and professional.
Embrace the Power of Color
The best way to instantly make any outfit more interesting is with color. A few bold hues can make all the difference, so don't be afraid to step out of your comfort zone and experiment with different shades. Stick to a few shades that flatter you and keep the rest of the look neutral.
Common colors like navy, black, and gray can be enlivened with a pop of color—think yellow blazers or red trousers. Again, if you want a full-on color look, be mindful of the office dress code and choose shades that suit the occasion.
Layer On the Fun
Layering is one of the best ways to elevate any look instantly. Not only does it add texture and interest, but it can also help you transition from day to night. For a casual office look, you can layer a cardigan over a shirt or throw on an interesting blazer to instantly make any outfit look more professional.
You can also use layers to make a statement. Try throwing a patterned blazer over an all-black or white outfit, and you'll be sure to turn heads. Wearing a bold belt or scarf can also help you stand out in a crowd.
Have Fun With Shoes
The right shoes are the key to any great workwear look. A few statement heels or bold sneakers can instantly make any outfit more interesting. Try experimenting with different shapes, colors, and textures. You can also opt for pieces that have embroidery or embellishments to add a unique touch.
To ensure your work is appropriate, stick to comfortable shoes and not too over the top. After all, you don't want to be stuck in the office all day with aching feet!
Conclusion
Whether you're a lover of casualwear or an office fashionista, these tips will help elevate your workwear look. With a few small tweaks, you can transform your wardrobe into something modern and stylish that will make you stand out in any office setting. So, go on and make a statement!