The benefits of using product marketing for B2B companies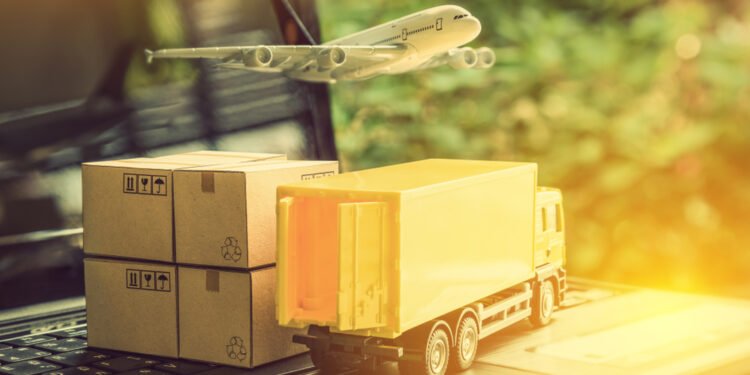 Intro
Product marketing focuses on the product and utilises customer experience to convert customers and take them further in the sales cycle. Each industry works periodically by aiming at innovation and sales. Organisations keep shifting in focus and budget from the build side to the sell side. This blog will give information about the benefits of using product marketing for B2B business.
Product Marketing:
Product marketing means launching the product into the market by following all the 4Ps to make sure everything goes smoothly and customers are fully aware of the product launch along with its pricing. In addition, product marketing is required to drive its usage and demand simultaneously.
Framework:
Product marketing is at the centre of all thriving companies. The product marketing managers work with the pivotal teams, for example, the marketing team, customer success, and sales, to assist them with fulfilling the business objectives. The Product marketing framework consists of discovering strategies, defining and getting set and growing. Each step has an essential role to play in the framework. Therefore, it's important to understand each one to understand their potential fully.
Discover: In this step, you must collect all information that will enable you to turn the assumption into an enlightened hypothesis. The key factors are customer feedback and figuring out the competition, which is quite a difficult task to accomplish.
Strategy: A market strategy is created to elevate your market awareness and ensure that time, resources, or money is well-spent during the product's release.
Define: In this stage, the personal of your product must be identified. And all the information that you have collected in the discovery stage much be applied to mould communication and customer journey.
Get set: In this step, you must use all the diligence you have attained within the training, sales sessions and marketing campaigns you ran. Which has equipped the team with the knowledge of how to successfully run a product marketing campaign.
Grow: This step comes after the product has been launched, and now it's time to take measures to keep it in the market to continue to prosper and advance into the market.
Advantages of applying product marketing for B2B companies:
Product marketing can assist the product teams in providing customers with feedback and marketing insights. One person or a group can handle product marketing.
Product marketing makes sure that the product is market fit and what customer problem it is going to solve.
Fixate on your ideal customer through targeting, segmentation and personas.
Understanding the best way to encapsulate the value generated by the company and altering the pricing model, respectively.
Regulating the roles of PR, influencers, analysts, demand generation, content, partner, and community marketing should perform in this company, their priorities and strategies.
It ensures that the communication between PR and website-to-sales conversion is consistent and the messages coming into the market are aligned with it.
Generating the programs that create demand is rooted in how the customer purchases AOV, CPCA and other essential business elements.
Why should you focus on product marketing?
While in B2B, the buying decisions are taken more thoughtfully than are taken in B2C. Since the customer is searching for a product that will help them solve a problem they desperately need a solution for. Where product marketing aids you in figuring out how to place and build your product to be the ideal solution for their problem.
Product marketing channels:
The product marketing campaign should place your product, highlight its features and capabilities, and share its value proposition.
Press Release:
To announce the product and any collaboration that will benefit the potential user.
Product, tear sheet and specs diagrams:
That will show the product demonstration of its features and its process.
Sales decks:
This pinpoints what the product is, its main features, its potential and why this is considered a better option.
Paid Ads:
Product marketing looks forward to making sales which are achieved through paid advertisement, direct advertisement and Affiliate Marketing Network.
Landing pages:
These are made for customers to understand the product in a better way. In addition, this page projects product features, use case scenarios and comparisons against other products. All of this is done to convince the user to make the purchase.
Blog posts plus infographics:
Blogs help understand your product, whereas infographics show customers how the tool functions and can help solve their solution.
Case studies:
It shows how your product has come in used and attained significant results. These studies portray how well this product can solve the problem.
Conclusion:
This article has briefly describes the benefits of product marketing for B2B businesses and illustrated how it works alongside its importance. A good product marketing strategy will place your product in front of clients and leads. Whereas if there is no product marketing strategy in place the sales and product growth is going to be limited.