Will Nokia Come Back Again in The Smartphone Market with New Marketing Chief Pekka Rantala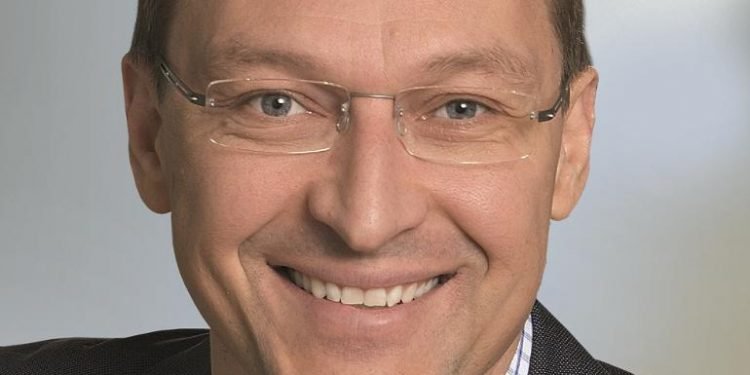 Few years back when most of us were using Nokia mobile, but after the revolution in smartphone most we started using iPhone, Samsung, MicroMax mobile. Now the company is all set to hit the market again the Finnish company has already found its new chief marketing Pekka Rantala, Yes you know him as well as the earlier CEO of Angry Birds Maker Rovio, after heard this name you must be start expecting a little more right.
Nokia Technologies is already famous worldwide and in may it has granted HMD global the exclusive rights to the Nokia mobile phones and also for tablets for the next 10 years of period.
I would like to tell readers that the deal has just came as Microsoft sold the feature phone possessions it buy from Nokia to FIH Mobile, HDM and Foxconn will be subsidiary partner to make and allocate a various range of android operating system based tablets and smart phones.
For Rantala, It's a big opportunity for him to prove himself by saving Nokia's handset business, I think he is the right person to work on such challenging task. Before a brief stint as CEO of Angry Birds maker ROVIO, in the past he has already been served as senior marketing roles at Nokia between 1995 to 2012, the year when nokia decide to ditched its MeeGo and Symbian OS to focus on Windows phone. By then Android and IOS mobile is domination the market.
Rantala will have to make a good process to complete with such huge Android based smartphone, he has to come out some unique features that users are looking for and this is the only way to get the Brand Name Nokia back on track.
We are using Smartphone for last few years but Nokia is famous worldwide since 1990s but company don't took the opportunity to switch in Smartphone properly and that is why they loss the business. And in 2014, As we know Nokia sold its name to Microsoft that was name as feature phones but not the smart phones.
As per the research data, Rantala's first important task will be to set up a team of marketers and communications professionals, he will be sole responsible to return the brand name Nokia to the customers in mobile market.
I think Rantala has the great opportunity to work like such global brand that has vital power to handle hundreds of millions of people every day, As per recent statement by Rantala.
Its great chance to engage with the unique brand to dedicated Nokia mobile fans all across the globe. As per his said they are all set to work with extremely professional and talented people team.
HMD is all set to spend around $500m in next couple of years in the mobile market. Nokia tablets and mobile will be funded by investors and profiles from the feature mobile business. So let's wait to see the coming update on Nokia mobile.