Pokémon Go Tracker Feature is Back with a Bang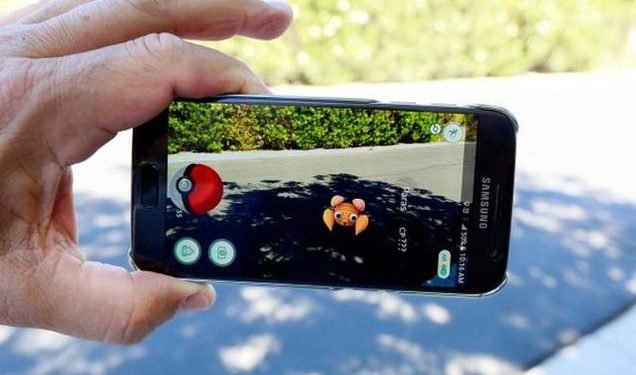 Pokémon Go Update: tracker feature back with a Bang
Pokémon GO's latest updated version with tracking features finally rolled out. You will also see battery save mode. At the same time tracking features is still in testing. Most of the players were unhappy because Niantic Labs had removed tracker features and battery save mode.  Now the third party apps will also help users for tracking Pokémon in their areas. This update has been rolled out for iOS and Android Both.
As per the iTunes updated Version 1.3.0 that brings cool features that might be very helpful and solved issues because by the earlier update. For beginners it will make betterment to the correctness of curveball throw, and many users start complaining about the game had become too much harder after the update. After that they told the Niantic Labs also say they are in the testing process for variation of the "nearby Pokémon" features that are with a section of user. Some users might see variation in your nearby Pokémon UI, adds the update page on iTunes.
The another factor to consider is that the battery saver mode to work properly, because as this game required good battery life and user need to hold the phone upside down while playing the game. If you are playing as a trainer you can simply change your nickname only one time.
Check out Some Other Features of Pokémon Go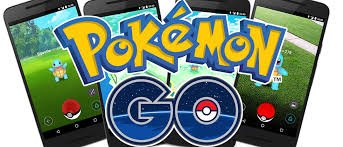 As I discussed in my last post while playing you must remember that where you are don't just rapt playing game. In order to make user secure player must confirm that they are not driving to continue playing. In some of the countries Pokémon Go has already started sending warning that Don't Play Pokémon while driving.
The latest update also fixed some important bug which stopped excellent Poke Ball throws from awarding the skill bonus. Regular player must be aware with achievements showing incorrect medal icon as well as adds visuals of TL- candela, Blanche and Spark.
Recently Pokémon GO was launched in 15 countries across the Asia. Yet the game has not reached stores in India, but thanks to the app Stores as APK on Android.
You would be surprised to know that in just and one month more than 100 Million installs on Android and iOS. Let's wait what app is lastly made accessible in India.