Why 2020 Year Will Be The Year Of Games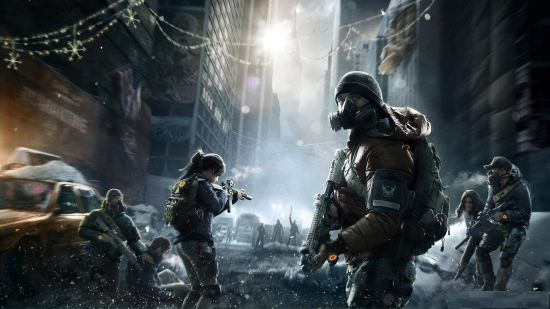 Everyone gets bored with a routine and their functionality and productivity start getting affected because of it. When you have to wake up at the same time every day, go to the same job regularly to do the same work there and then sleep away to release fatigue, things get tough and boring.
In order to deal with such circumstances, people always look for entertainment and a break in their routines. They would go to parks, visit family and friends or parties. But some people are into gaming. Playing games is a great source of enjoyment and relaxation.
There are some sizzling upcoming gaming trends that are expected to steal the show in 2020 because of the immense innovation, thrill, and new technology. The domain of gaming is getting more and more popular because of the convenience it provides to the players who come to play for entertainment by stealing time from their extremely busy schedule.
We will discuss some of the most trending games of 2019 which have left the gamers spell bounded and addicted to them. 2019 has been a year of the popularity of these games and more and more people of all ages have been shifting to the gaming to take breaks from the harshness of their lives. Some of the trendiest games of 2019 are discussed which are expected to inherit the gaming madness to 2020 too.
First of all, we will discuss the escape room games which have become a great sensation among people. These games are popular in all types, i.e. physical and virtual.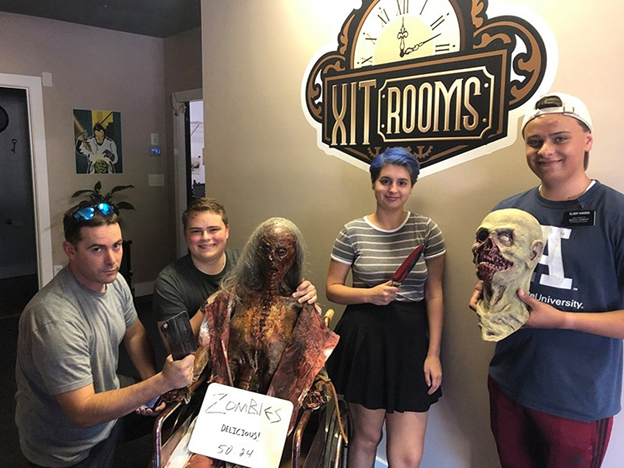 There are different types of escape room games. Some are easy and some are difficult. People choose between them according to their choice and expertise level. Sometimes, you want to keep the game light and sometimes you want to fully indulge yourself in the game and use your best abilities.
The Main Types
1. Linear escape room games
In this type of escape room game, a riddle or puzzle will send you to another one. And by solving it, you will be led to another one. After solving all these sequent-wise riddles, you will solve the escape. In linear escape room games, you cannot reach to the next step without solving the previous one.
2. Non-linear escape room games
In a non-linear escape game, you randomly find various clues and hints which then can be fixed together to come to one point. In this case, the clues exist in their independent entity and do not require other clues to get them solved. However, the complete solution is possible only after the collection of all the hints.
3. Linear and non-linear escape room games
In this type, the escape is camouflaged in the set of interdependent linear and non-linear set up of the game. You need to solve both linear and non-linear hints to get out of the room.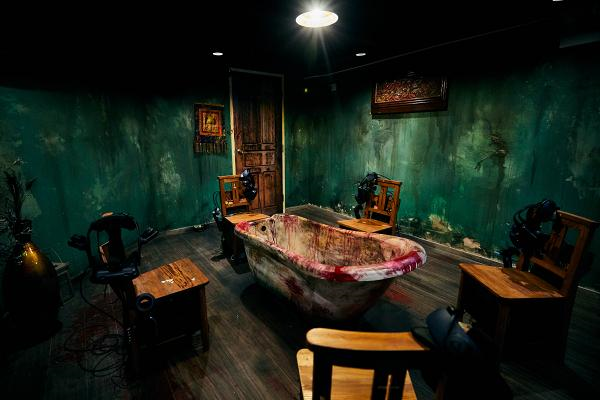 4. Scavenger Hunt
In this game, the participants are handed over the list of stuff they have to collect or find out in a place. The specific thing's name is solved through a riddle sometimes written of a chit of a paper or the riddle is told verbally. The participants then have to search for the place. This is often a teamwork project.
5. Red Herring
It is a puzzle game in which words are included. The red herring games have typical distractions and misleading information which is supposed to take you away from the right escape path.
There are many reasons why the charm of escape room games is bigger than other games. There are some loyal fans and players of escape room games who are badly addicted to them.
However, the players of the escape room game do not consider this addiction as something bad, because they think that playing escape room games help them release their negative energy and also makes them energetic. They are of the view that escape room games help them in cultivating such habits which provide them great positive assistance when they are back to routine life.
Satisfying the Escaping Tendencies
Effective Team Work
Brain Training
Physical Exertion
There are many great and challenging escape rooms near Wilmington NC for you to play and enjoy.
The Other Popular Games
6. Doom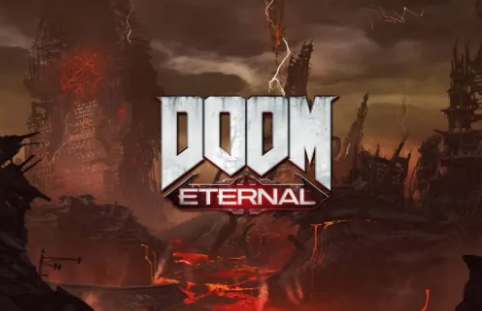 It is a first-person shooter game in which the player controls the space marine named Doomguy which beats the demons who have come from hell. The game is set on the moons of Mars and in Hell. There are different levels of the game which get completed when you successfully reach the exit room. After passing the grouped levels, you will reach the master level in which a boss fight will happen.
7. Dishonored 2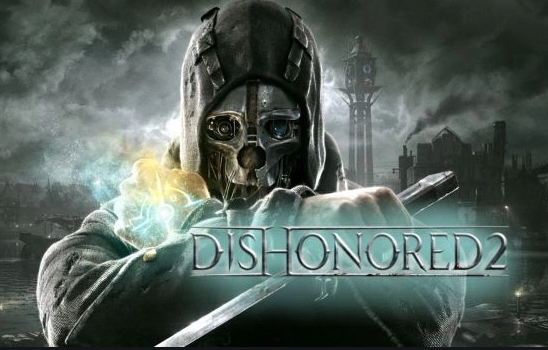 It is an action-adventure game. It is hailed as "a must-play revenge tale". The incredible story and its artwork have gained a lot of praise from the players. It is set in Southern Europe inspired place Karnack. The main characters of the game which a player can control are of Corvo Attano and Emily Kaldwin. Corvo Attano is the assassin who was once a bodyguard and Emily Kaldwin is the former Empress of Dun wall.
8. Super Mario Odyssey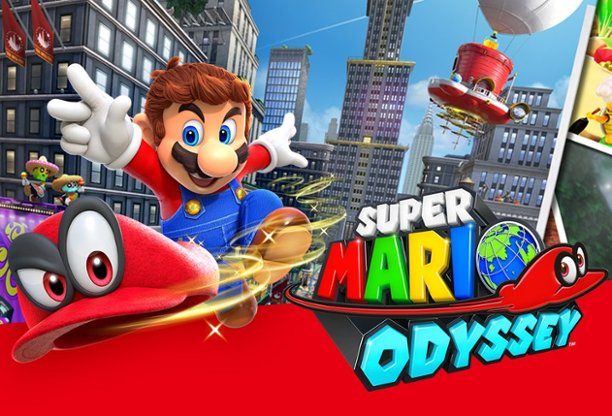 It is a long game in which you have to catch and collect objects in order to rescue a character. The player controls the character of Mario who explores the different worlds. These worlds are called kingdoms in the game. His ship is named Odyssey. His aim is to rescue Princess Peach from the character Bowser who wants to marry her forcefully.
9. Player Unknown's Battlegrounds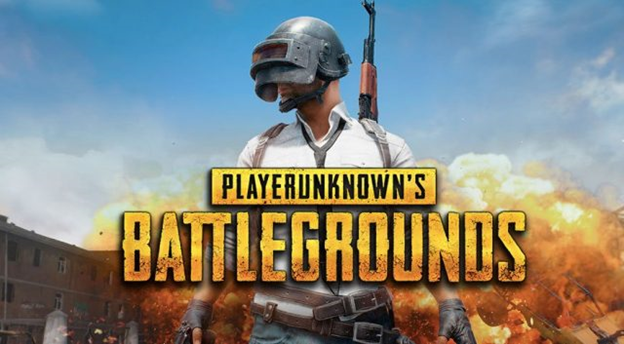 This is an online multiplayer battleground game. This is basically a player versus player shooter game. In this game, almost one hundred players land onto an island and look for weapons. Their aim is to kill others while defending themselves against death. This has been a major addiction to players in 2019.
10. Red Dead Redemption II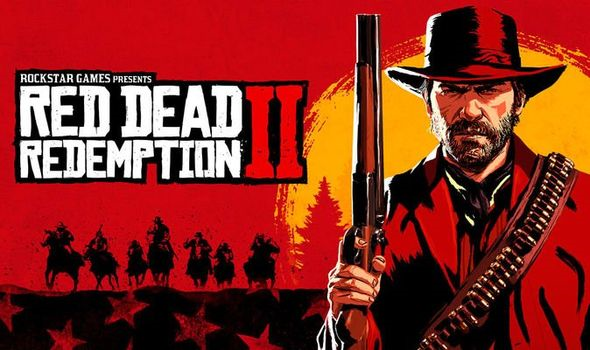 It is an action-adventure game that is based on an epic. It is the third addition to the Red Dead Series. The game is offered in both first-person and third-person points of view and a player is free to roam around in the setting and be interactive. The game includes moral decision making, shooting, hunting, horse ridings, hunting and interaction. All these games have marked 2019 with their amazingness and the praise of the gamers. Their anticipated sequels or the very same games are expected to continue their journey towards 2019. The players have been liking these games too much that they seem the absolute future of entertainment.