Monsoon Clothing and Monsoon Fashion Accessorize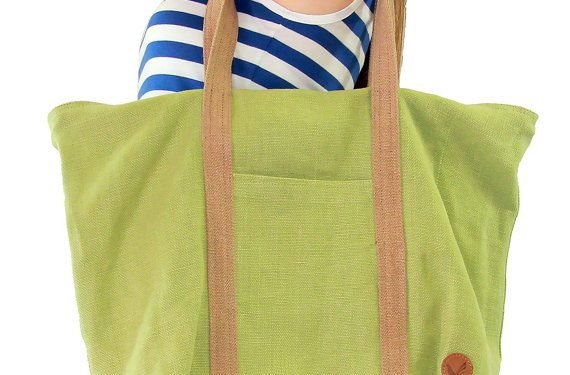 Hello Everyone
Are you enjoying monsoon showers? If not than you are missing a nature's best experience. Generally girls likes raining but at the same time most of girls worried about safe and comfort clothing in monsoon season right? No worries now there are so many outfit that will let you enjoy raining without losing your comfort.
For better dressing you must keep weather in mind, you should select clothes very carefully to wear in wet day. So now it's time to wear stylish clothes in raining season.
Monsoon Fashion Accessorize :
Most of the designer recommends wearing green, blue or bright colors in monsoon. There are various hues of sea to dark or green shades will be the best choice for you. You should pick colors like yellow, purple, and white. You can also go with fuchsia pink and soft pastels pink, black color will be perfect during the raining season.
Rubber Footwear
Sometimes we forget to buy rubber footwear and because of that we spoil our running shoes by wearing it in monsoon season, so girls must be active before monsoon start you must prepare with rubber footwear. You will see the large variety of shoes in footwear for women online. The rubber shoes and flip flops are the perfect for you.
Stylish Waterproof bags
Having stylish bag is vital but at the same time to take care of your luggage you must buy a waterproof bag. There are so many various type of transparent stylish bags are available in the market. By this you don't need to open your bags what you are carrying as bags are transparent you can simply see it from outside as well.
Knee length Capri's
Wearing a short skirts and Capri's will help you avoid getting drenched due to water logged on the streets. You can try your knee length skirt or stretchable Capri's. Wearing such clothes will surely help you to stand out of the crowd.
Sleeveless Synthetic Outfit
The best benefit of wearing synthetic outfit as it will not get drenched and material does not stick to the body so it will help you quickly wipe the wet. So avoid wearing cotton clothes in monsoon. You can also go with raindrops cute short stripe white top.
Comfortable Tops
There is no doubt that everyone loves raining because before that we all tired from sun heat but wearing the rain safe clothes can work out in avoiding useless uncomfortable clothing problems. You can have cool embellished neckline t-shirt.
Lipstick
Without lipstick most of the girls don't like to go out of their home. In raining your face look will be washed out and for that you can select brightly color lipsticks. But at the same time you must apply it with care, use lipstick as per your skin tone wisely.
Colorful Umbrella
If you wants to stand out of the crowd you can always have a colorful umbrella, the big bright umbrella is the best suitable choice to protect you from heavy raining. Don't choose dull or black color umbrella.