Essential Components of Handling a Multi Vendor Marketplace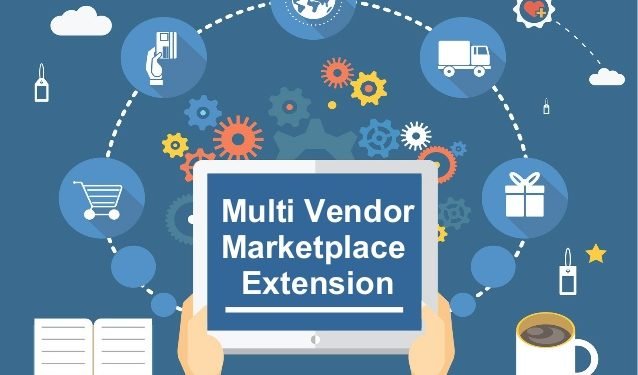 Today, if you want to shop something then all you need to do is just pick your phone open Amazon and just choose and order.
It has become that simple to shop what you want. Gone are the days when the only option which the people had were to shop from the physical stores. And owing to the brand value of such giant conglomerates such as the Amazon, you don't even have to worry about the quality of the product.
It will be A+ all the time.
Because companies like Amazon have got their reputation and goodwill to maintain and for that, they make sure that they are offering the best customer and user experience to their consumers.
However, if we go on the other side and see the whole process form the vendors or the business owner's point of view then it is equally difficult as simple it seems to the consumer.
For the vendors, it is not just about scrolling the best options and click the buy button.
Rather, it takes a whole lot of good effort from their perspective to give the best consumer experience to the end customer.
Hence for managing a multivendor marketplace, there are some important elements which you need to consider if you are planning to open your own e-commerce store.
You will have to manage an ocean of small, medium and big vendors equally well.
Handle orders from the customers.
Handling the commissions.
Take responsibility for on-time delivery of the product.
And there are many other factors as well. Let's discuss:
Managing Commissions
When it comes to handling an e-commerce marketplace then managing commissions is one of the most important aspects for the owner to consider and a platform such as opencart makes it quite easy.
It might look easy but it is not. There are too many things which the owner must be aware regarding this.
However, it is one of the best methods for the e-commerce store owner to earn good amount of revenue.
Firstly, the owner would be needing to come up and decide a rate of commission which he or she would be charging from the vendors. And for this, you would further need to do proper market research and stick to a profitable idea.
Inventory Management
Obviously, if you are running your own e-commerce store then adding quality inventory is one of
the most important aspects for the owner. However, it is not that simple as it might look to be.
Either you can add your products yourself or you can let all the vendors do it for themselves.
Generally, it has been seen that this is the common option with which the vendors go with as it offers them with practically double Benefits of Magento 2 marketplace solution such as:
It saves their times.
They can choose to work on other important things.
Better product descriptions.
And for this, you can use a check system such as OpenCart multivendor system which will make the whole process a lot easier.
Order Management
If you are selling the products which are not digital or cannot be downloaded such as an e-book then the process can and might get quite messy if not taken proper care of.
However, with softwares and extensions such as OpenCart multi-seller. The whole process of selling online becomes quite seamless.
Shipping Management
When it comes to managing online stores then one of the most significant element is shipping the products. And for handling a marketplace it becomes tougher as you will have to make sure that your vendors' ship products in quite an efficient way.
In conclusion, it can be said that managing a multivendor marketplace becomes quite easy with options like opencart multivendor softwares and extensions.