15 Beauty Tips for Gorgeous Skin and Hair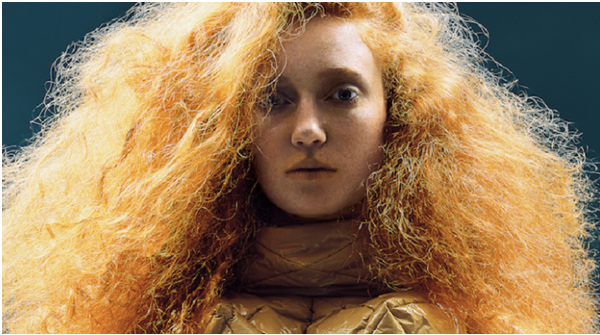 Let's face the fact that no matter how clear your skin is and how silkier your hair are, you are still going to need a few tips and tricks to maintain it and if you are a women then obviously you will be more interested in this article today because women are known to be more conscious about their hair and skin as compared to men.
Also, there are women who don't have a clean and clear skin or those voluminous hair which is why they spend so much dollars on different salons and different hair and skin therapies, well, it's not going to stay the same after you read this article because today we are going to jot down some of the best and the most natural beauty tips that can help you get your desired skin and hair too.
The one thing that we would first like to talk about is that nature doesn't bloom overnight and you should never expect results in 2 or 3 days in fact if you want your skin to glow permanently and hair to grow naturally then you will have to be patient and wait for the results.
So, ladies, take notes of what we are about to reveal!
1- For dry and dull skin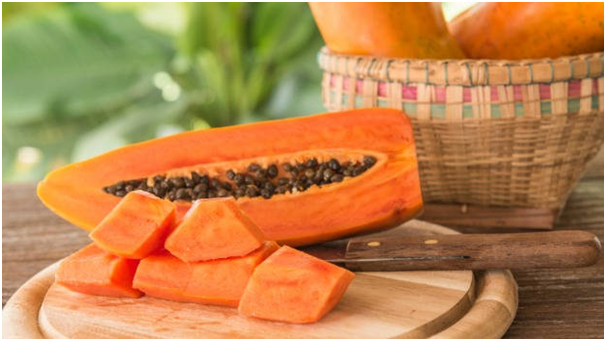 Papaya is your best friend if you have a dry, dull and tired skin, yes you read it right, if you really want to see some big difference on your face then massage your face with papaya.
After that make a scrub on your own using honey, oats and a little cold milk and then start scrubbing it on your face for 2 to 3 minutes. After that, wash your face with some cold milk or water and pat dry and you will see the result for yourself.
2- For Combination Skin
Yoghurt has always been on top of the list of the most beneficial products and we all have heard how good it is in providing nutrients and vitamins to our body but now yoghurt can also help you get a fresh and shiny face if you have a combination skin.
You just have to add some sprinkles of sugar in it and then massage your face with orange halves.
3- Solution to your frizzy hair
Every morning you get up and all your hair are messed up and flying up in the air, I am sure that is very irritating but not anymore because we have a simple and easy to make spray for you. You just have to take two lemons and simmer it in two cups of water, you can pour the liquid into a shower bottle and you will see how those frizzy hair turn wonderful.
4– Use Honey
Honey is known to be the best antiseptic and antifungal and you can dab it a bit on the broken parts of your face, especially if you've got cracks on your skin then honey is what you need to put right now.
5- Gram Flour
It is traditionally used as a beauty care in order to deeply cleanse your skin and it also helps great in removing tan and tightening the skin. So, yes, if you are afraid of wrinkles then use gram flour with yogurt and lemon juice and apply it on your face.
6- Eggs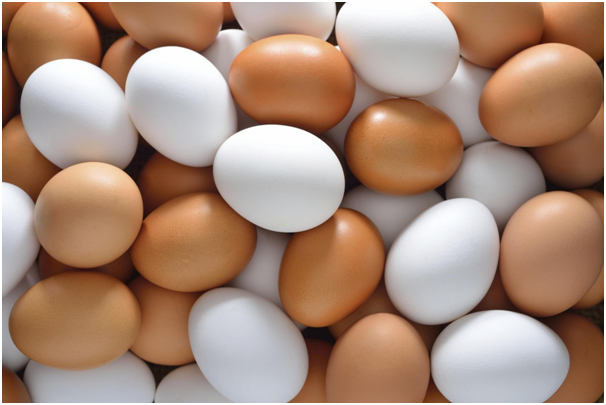 None can deny the importance of eggs when it comes to skin and hair care. You can get yourself an amazing and cheaper facial by just applying the egg white on your face and when it comes to hair, well a mixture of yogurt, eggs and ginger will get you your desired voluminous and shiny hair.
7- Cinnamon
Are you someone who is sick and tired of the acne on your face? Well, cinnamon is the answer to your problem and it can help you dry out acne within a few weeks. Also, it is one amazing product that can help you exfoliate dull and tired skin if you apply it on your face by mixing it with honey.
 8- Yogurt
We've said it before, we will say it again, there is no natural beauty care product which can beat the benefits of yogurt, whether it's the desire of perfect hair or the wish to see your skin shine and glow, yogurt will help you get both of your desires completed within a few weeks and i am sure you will love how effective it is.
9- Olive oil and lemon juice
You've got an itchy and dry scalp? Well, we do have a solution for it and that is the mixture of olive oil and lemon juice. Massage your scalp with this mixture and keep it there for about 20 minutes and repeat this process every twice a week in order to see the results.
10- Beer and Egg
The best combination that is famous to help you boost your hair volume. Mix one cup of flat beer with one spoon of oil and one egg, after making the mixture, apply it on your hair and leave it for 15 minutes and then wash it with cold water.
11- Brown Sugar
Dandruff is one the most common problem nowadays and people fear it the most but don't worry because we do have a solution for you. You just have to mix a spoon of brown sugar with your hair conditioner and rub it on your scalp and then rinse it off thoroughly.
12-Aloe Vera
Is your hair falling on a rapid pace? Well, not anymore because we have the cheapest and the best solution for you. Blend aloe vera gel with a table spoon of lemon juice and apply it on your scalp and wash your hair after 20 minutes.
13- Tomatoes
Tomatoes are known to be the best natural product which can make your skin glow in no time. You just have to make a paste of tomatoes and apply it on your skin, you can also apply the mixture on your hair in order to make your hair shine.
14- Lemon
Lemon alone is one amazing skin care product which can make your face get clearer and it is the best for someone who wants to remove the scars off your face.
15- Milk
Milk is also very effective for both your skin and your hair and it can be used and applied directly too because it has no side effects on your skin or your hair.
We all are well aware of the fact that there are many face creams available in the market and you never know which one works the best which is why you can check their effects and which ones are the best for your skin. For example you can just type in, the effects of anti-aging creams and you will have a hundreds of them. So always make sure you research on the products you are about to buy.