How to get onto the property ladder as a first-time buyer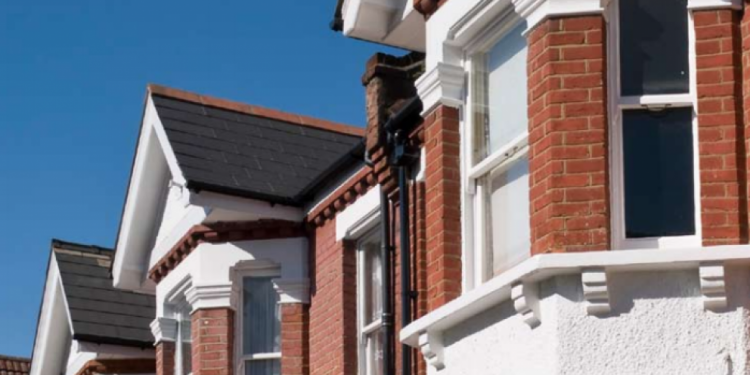 We are all aware of the crisis almost all first time buyers looking to invest in their first property are experiencing right now and while it may seem that you'll have to spend decades saving there are in fact ways around the huge housing shortage that can get you your dream house far quicker than you may have expected. So relax and enjoy the process of finding a new home for you and your family, knowing you can take care of the cost with these new helpful schemes.
Shared Ownership
This popular housing strategy is ideal for anyone looking to ease themselves onto the property ladder without having to take out a huge mortgage straight away or fork out for a hefty deposit. Shared Ownership allows first time buyers to part buy part rent a property meaning you pay a smaller deposit and lower rental costs for your home. By buying a portion of the property the deposit will only be on the amount you wish to own so for 50% of a £200,000 home you will only be paying £10,000 to secure it rather than the usual £20,000 without the scheme. The remaining part of the home is owned by housing associations meaning your tenancy will be far cheaper than that provided by private landlords and allow you to save money in the long run.
You can also choose to buy more of your home as you save, making moving up the property ladder are far cheaper and easier process than having to sell your home and move to a new one several times. This is called stair casing and comes with many benefits including allowing you to keep all the profits from any improvements you make to the house if you decide to sell it, as well as being able to choose your own estate agent and decorate or extend it in any way you like. With homes available for shared ownership in Brighton to Liverpool, there is plenty of choice and with sites such as propertybooking.co.uk you can find somewhere suited for you and your needs in no time.
Help to Buy
This scheme is also one in which a smaller deposit is needed and there is less pressure on you to pay back a mortgage that may put a strain on your finances. The scheme offers a 20% equity loan and just a 5% deposit on a property meaning your mortgage will be 75% of the value of the house rather than the 90% normally required. The equity loan also has no interest for 5 years so you can manage your finances in order to pay back the loan over a longer period of time.
Help to Buy ranges from one bedroom city apartments in affluent areas, to larger family houses for sale in Harrow, ensuring you can find your perfect place at an affordable price. It is a lifeline for many people looking to buy a home but are on more modest incomes and is incredibly helpful for first time buyers struggling to find the funds for a 10% deposit.
Homes for Londoners
Homes for Londoners is a new initiative from Sadiq Khan to make property in London 'genuinely affordable' for those who work there. With programmes such as London Living Rent that ensures rent is charged at a fair price rather than costs demanded of overseas buyers who rent out their properties for extortionate prices, the mayor of London is looking to tackle London's housing shortage and the availability of more affordable housing. There is also shared ownership in London that offer newly built residences at friendly costs and first dibs that ensures people who work in the city are prioritised when it comes to bids on homes instead of the asset wealthy who often snap up properties to rent out, making the problem worse.