5 Road Tips For A Safe And Comfortable Ride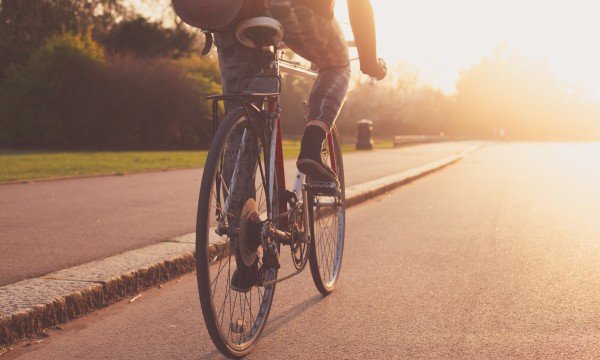 The lure of the road is so tempting. Whether it is for weekday work or weekend break, the road takes us to the defined destination with all the excitement and comfort. When you take out your vehicle for the road, how frequently do you think of the safety standards? There might have been occasions – long-distance drive or traffic jams – when you felt like dozing off while driving. That's risky, for sure. Here are some road tips to help you stay alert behind the wheel, and yes energized.
1. Sleep well before you drive:
Do you feel exhausted, had a late dinner, or got busy teaching your kids an alphabet or math assignment? It surely must be making you doze off. The master formula you need to follow for seven hours of sleep is not once in a while, but every night. Your body needs to be alert and awake before you take to the wheel. Driving in the morning hours is better. Avoid driving between noon and evening time because our bodies are in a sluggish and tired mode in this period. When on a highway, halt at frequent intervals after every two hours for a dose of refreshment to recharge your tired batteries.
1.   Hydration is a must: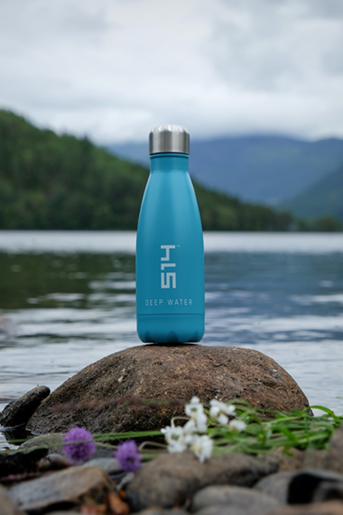 Water is an eternal thirst-quencher all through the year. It is essential to keep an adequate stock of water before you start to drive, especially when you have a long-distance journey ahead of you. During summers, keep energizing drinks also along with the little water when leaving for office or home. Throats getting parched is a signal that your body is looking for instant water replenishment. Avoid carrying alcoholic drinks with you for mid-journey refreshment. It can always make you lose control of your wheel. A safe journey means picking secure options in food and beverages.
2.   Pack road trip munchies: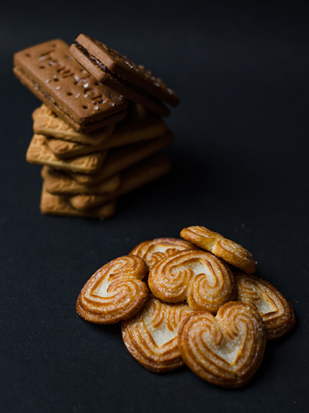 Hunger pangs can hit you mid-way while you are driving. Keep your stock of small eatables ready. Fibre-rich ready-to-eat foods like oats biscuits, almonds, walnuts can help you stay full for a longer time. Chewing gum is not just for teenagers. Munching it while driving is a good way to increase blood circulation and mental alertness. All these are good options to halting at fast food joints mid-way. It saves you the money and the time, and it serves your health as well. In case your destination is six to seven hours away, then utilize your universal roof rack for storing luggage, camping gear and more.
3.   Music for the road:
The sound of music is never boring. It stimulates and entertains the mind and helps you come out of the driver fatigue. So, before driving, make sure the audio system in your car is functioning right. It will keep you alert when you are stuck up in a traffic jam, and be your friend when you have negative thoughts crossing your mind. If kids are your co-travelers, then music will surely entertain them and keep them engaged. Listening to audio books helps keep the brain active, so make it a part of your car journey.             
2. Sitting Posture:
Your car journey can be made smooth or tiring, depending on the cushion support you have on the driver seat. Long tiring journeys can be tough and challenging for the spine. Adjust your seat properly to ensure maximum blood flow. In the event, you feel your hips feeling sore, especially in long journeys, then lean to the other side.
Miscellaneous Tips
Have we missed out any important item that meets the safety and comfort goals during road travel? Yes, there are a few more to follow:
1.Insurance papers: Safe driving also includes how insured you are. Keep a copy of your insurance policy papers with you for your protection.
2.Weather guard: Before starting for the road, take into account the routes that you will be taking and the weather conditions. In case the weather forecast suggests a thundershower or hailstorm, then work out an optional journey by road, and also keep safety gear with you.
3.Invigorating scents: Fatigue and distraction are likely to step in when you are driving for long without any mid-way halt. Keep a spray of peppermint scents by your side for immediate boost and revitalizing of senses. It will make a pleasant change.
4. Rest stops: Driving can prove to be tiring for the legs, especially if your destination is many hours away. Get out of your car after every two hours of driving to give them rest and prepare them for the next lap of the journey.
5.Necessities: Emergency kit should be with you in your car when you start your drive. First-aid kit, travel maps, blankets are must-haves. Work out the travel necessities that can be comfortably put on the car's universal roof rack.
6.Fuel Saving: Maintaining a moderate speed will get you more on gas mileage rather than speeding fats which will consume more fuel. Keep sufficient petrol in your tank to avoid queuing up at a gas-filling station.
7.Share driving responsibility: Driver fatigue can be dangerous. If you have a co-passenger who knows driving skills, ask him or her to take the driver's seat after a while.
Here is hoping you will have a nice, safe and comfortable journey. Share these tips with your friends and family members to make sure they reach their destination safely. Happy and safe driving!