xXx The Return of Xander Cage: Deepika Padukone and Vin Diesel Chemistry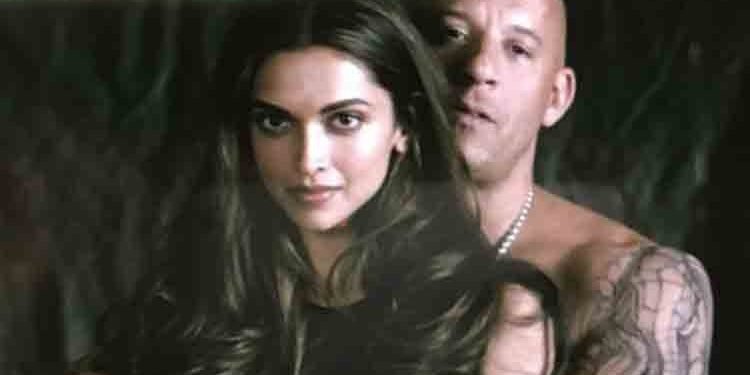 Deepika Padukone is one of the stunning actress in bollywood, as we all know that she is making headlines this days as she started shooting for her Hollywood debut Movie xXx: The Return of Xander Cage wih Vin Diesel. Deepika Padukone has already made a good mark with her performance in "Bajiroa Mastani" and "Goliyon ki raasleela ram-leela". This time actress is going to do as per the audience expectation.
The Start of Fast and Furious movie Vin Disesel has time and treated his fans to the latest Pictures of the film in that you can see chemistry between both couple.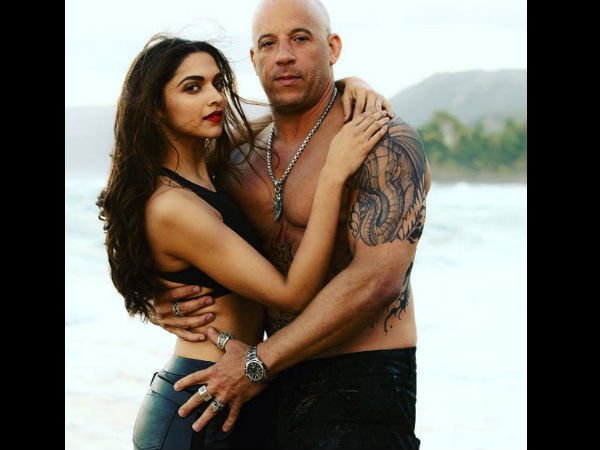 The first film xXx series starring Diesel was big successful at the box office, the second film that did not have Diesel, tanked gloomily, the new film will forward the story of extreme sports expert- turned government operative Xander Cage from the first movie.
In this movie you will also see Chinese martial artist and Hong Kong actor Donnie Yen, well-known for playing the legendary Wing Chun grandmaster Yip Man in the 2008 biopic Ip Man. So for Deepika Padukone is a great opportunity to work in Hollywood.  This is Deepika Padukone's debut Hollywood aspect and with the return of Diesel as Xander Cage and Donnie Yen's enclosure, hopes are high from this high-octane action venture movie.
In the movie you will see lots of Guns, Knives, and Sliding on the floor in a totally badass manner. At the same time you will also see mixture of fun moments as the actors slip up around while waiting to shoot scene. In one such scene, Vin Diesel is seen carrying Deepika to her trailer. "This is how I carry her to her trailer. It's in her contract," says Diesel, struggling to hold his stamina.
Once completing shoot of xXx: The Return of Xander Cage movie Deepika Padukone will start working on Padmavati.