4 Common Real Estate Investment Mistakes and How You Can Avoid Them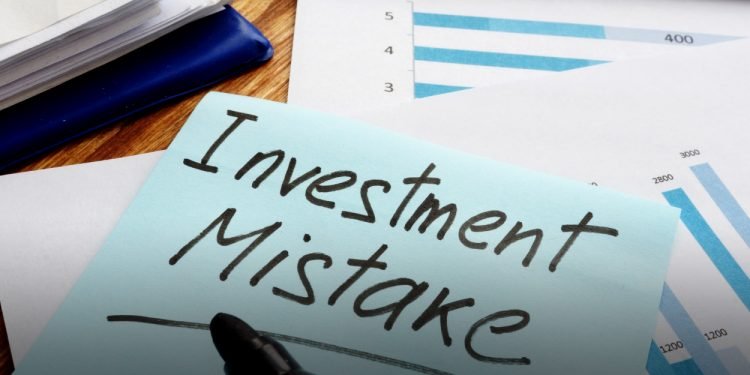 Real estate investing has not been open to the average investor in the past. It takes money, courage, and a lot of know-how. But more folks are taking the risk. As James Harris says in Entrepreneur, "Real estate provides better returns than the stock market without as much volatility."
You can lower that risk if you know some rookie mistakes and how to avoid them. For starters, you must have discretionary funds, the money you can commit to long-term investment.
4 common real estate investment mistakes to avoid:
Markets do change. Real estate values do not rise and fall as sharply as stocks. But they do change. You are investing in the belief the market will increase over time. But the market can also decline.
So, you need to know the market. You should research heavily to understand the local market's history. The history should show patterns, and you want to take advantage of the timing. You should also note there are submarkets. For example, the market for office buildings may differ from the market history of retail centers.
Bargains enhance your risk. You can't let the excitement of investing blindly you. Properties may be price-attractive, but the low price may be a sign of a weak market or property problems.
Depressed properties can be a great investment, but it takes a little more work. You must pay attention to the building inspector's details, and you must weigh the costs of improving the property to make it sale-worthy. If the expense of improving and maintaining the location exceeds the expected revenues, that's a bad investment.
Amenities make a difference. The extras in and around your target investment can add value. Buyers and renters look for those extras when they decide to move. Roads, traffic, Wi-Fi, schools, and more can make a difference in the demand for such properties.
For example, Union Park in Tampa Bay, Florida has planned its culture and environment around amenities. The development includes a Charter School, high-speed Internet, fire pits, tot lots, miles of trails, and much more. Every house is a smart home, so might see available homes here among lakes, lush landscaping, and even a Zen garden.
You still need money in your pocket. Having made any investment, you still need cash reserves. There will be expenses to maintain the property's value. Any real estate investment can incur sizable expenses like replacing the HVAC system or cleaning up the damage left by bad tenants.
As a rule of thumb, you will want to set aside 15 to 20 percent of the annual rental income for routine and/or unexpected expenses.
Real estate is a promising investment, but …
US News advises, "The numerous success stories coupled with the potential for lofty returns make the asset class tantalizing, but taking the plunge into real estate investing is not something to be taken lightly." You must research, understand the past and present market, and prepare for a long term payoff.